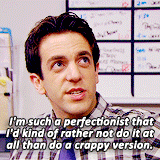 Last night, I was trying to participate in a chat I love being part of every week but it was extremely difficult.  You see #bcedchat was trying a new style of chat based on a game. I think Ian and Craig created an amazing event.  I was excited and was looking forward to the idea until I hear it was based on Dungeons and Dragons.  Oh no.... I know nothing about this game.  I have never played it and I don't know anyone in my circle of childhood friends who did.  What am I going to do?
Well I sat back and gave it a try.  I felt lost right from the beginning.  Question 1 had terms I had never heard of and I had no context to place them.   Ok I will keep going with the chat. So I quickly did like always, I goggled the terms and picked the appropriate. 
Then question 2 came with more new terms.. uh oh I see a pattern happening here.  My inner frustration was welling up.  Continue or not.... You see it was a great idea, amazingly thought through and prepped and others were enjoying it but I was...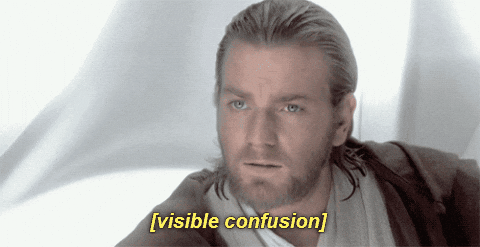 It started me thinking about my students.  Do they have the context for the terms I am using?  What about my ell students or even the students with a different socioeconomic back ground?  ….
 I was starting to revert back to my school days.  When I was in school and the content lost interest me (because it was hard to get or i had got it already) I would tune out, become quiet and introverted and just watch. Hmm do I see this in my classes at times?  Yes
You see I am a perfectionist and I need to be able to do something well or I wont do it.  I was good at Basketball so I only played that in school and university.  I was a math science person so my classes stayed in that realm.  As an adult that continued.  My parents tried to get me to golf as a child but I refused. I even worked at a golf course and never golfed. But once I finally tried and had some lessons, my handicap dropped from 40 to 5 in one year, I was hooked. And as a perfectionist, I worked myself to a scratch golfer playing in the LPGA at 27. 
So last night, I was reminded how we really need to see our students.  We need to learn and know the underlying reasons they are doing what they are doing. 
Have we adapted our lessons so everyone can put the vocabulary into a context?
Do we check in with the quiet kids too?
Are we meeting every learner where they are and helping them to grow?
Are we doing hands on and minds on learning?
Do we try to create success for all learners?
I have really learned over the years that I am an educator because I was not a student. Really I just didnt enjoy the game of school and I promised myself if I could I would change it.  So I am asking everyone to take a moment and let a friend or collegue, who doesnt specialize in your subject, to come in and sit through a lesson. See if you are keeping them interested.  this would be the best test of your lesson and help you see if you are taking all students into account in your classes.  Lets start a big open door policy in our classes.  Or even just let them peek in your window.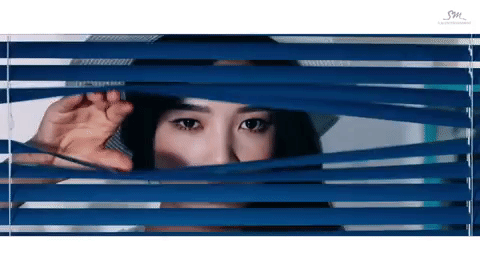 But talk and learn together.  Lets always look for how we can include all in our course and find success in learning for everyone.
Please reload
I'm busy working on my blog posts. Watch this space!
Please reload